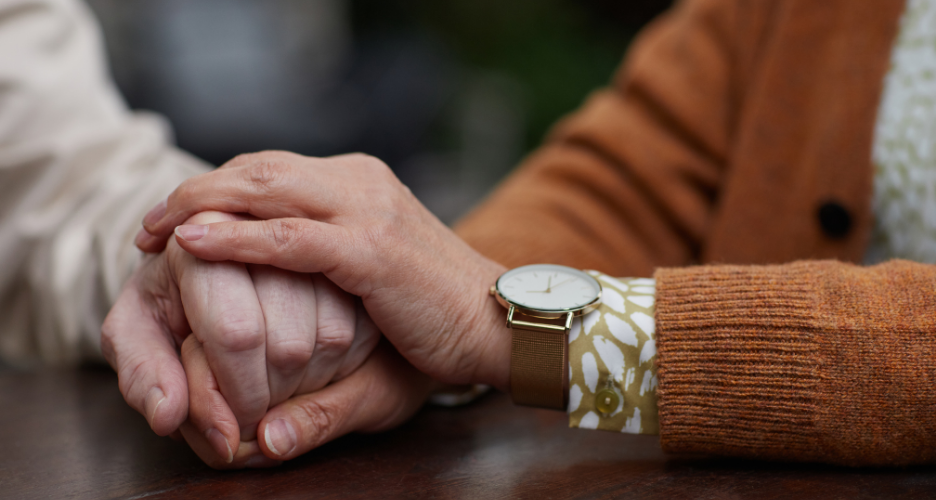 Soaps in the UK are known for tackling issues faced by people up and down the country, in a bid to create awareness and highlight the importance of seeking help.
Emmerdale has recently been highlighting DNAR (Do Not Attempt Resuscitation) orders and LPAs (Lasting Power of Attorney), in a storyline centred around the character of Faith Dingle, who is terminally ill. With it becoming clear she won't be able to make decisions for herself and wanting certainty that her dying wishes will be carried out, Faith seeks out the advice of the local village lawyer, Ethan. Armed with the knowledge that she doesn't want to be resuscitated should the situation arise, she approaches her son, Cain to inform him of her plans to hand over control to him by appointing him as her attorney. 
Having conversations about DNAR orders and LPAs with loved ones is incredibly important. Without people having made their wishes clear and legally binding, they run the risk of medical professionals making the call for you. It comes as recent research carried out by SFE revealed that two-thirds (70%) of practitioners are seeing an increased number of inappropriate DNAR orders issued since the start of the pandemic. 
A Lasting Power of Attorney is a legal document letting you appoint others, usually a close family member, to take care of your affairs, both medical and financial, should you become mentally or physically incapacitated. It allows them to make decisions and/or act on your behalf. By making sure any DNAR orders are also in place, it means that your wishes are legally binding.
Let's be honest, none of us want to think about these things, but by putting these steps in place, it means that you and your wishes will be protected, should the worst happen.
If you would like to discuss any of the issues raised in this piece, please drop us an email and one of our specialist team will get back to you. Alternatively, you can to contact us by phone, or pop into one of our offices.