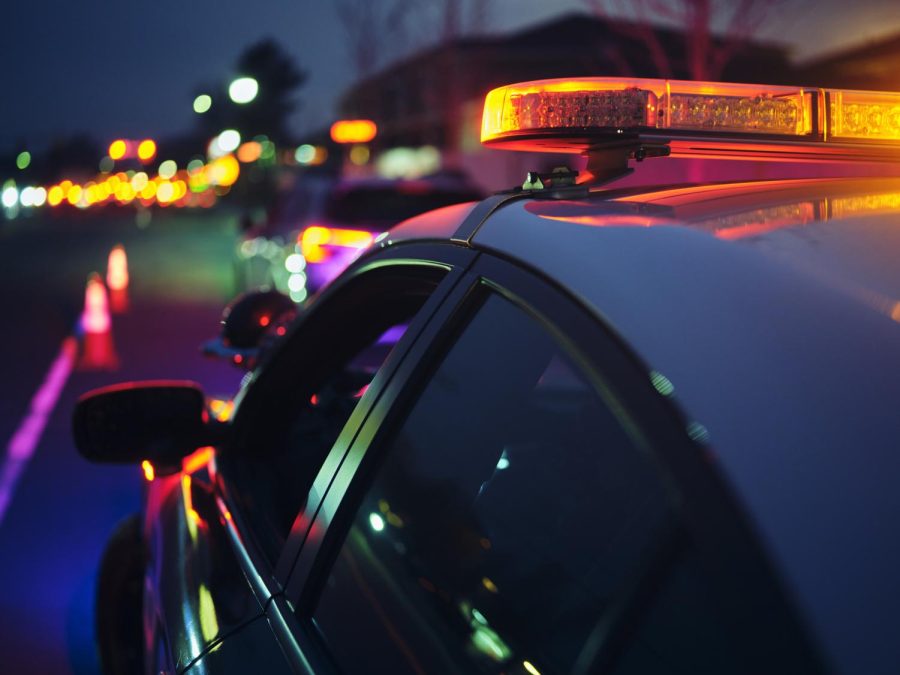 Within the discussion of law and legality, the police are often understood as the antithesis of crime. Traditionally, policing has been portrayed as a force for good within our society, enforcing laws and ensuring the safety and security of communities up and down the country.
Whilst the majority of policing is carried out in accordance with laws and regulations, there are occasions in which police officers themselves are found guilty of misconduct, acting in a manner that is outside of their jurisdiction and causing physical or psychological harm to individuals.
In these situations, it is imperative that the officers or institutions are held accountable for their actions. Here is Harding Evans Solicitors' guide to taking legal action against the police.
When Might Legal Action Be Necessary?
Regarding police misconduct, there are a number of circumstances in which the assistance of a legal professional is required. Of course, filing any sort of claim against an organisation such as the police can seem intimidating, but it is important that action is taken to prevent further illegal behaviour.
Below are a number of instances in which the aid of a law firm may be required to achieve justice:
Death in Custody
Negligence
False imprisonment
Unlawful Arrest
Human Rights Violations
Historic Sex Abuse
Assault and Battery
Bullying/Harassment
Of course, there are many more situations that demonstrate abuse of power by police; those listed above are just a selection of offences that an experienced police action lawyer will be able to assist you with.
How To Take Action
It is worth noting that there are two types of action that may be taken against the police or public authorities, complaints, and legal action, although the two often overlap. Filing a complaint against an officer is often the first step which may then lead to civil claims and compensation.
The first point of call when taking action against the police or law enforcement is to contact a solicitor. They will be able to walk you through the process, understand the specifics of your experience and advise you as to the next steps of your claim.
Harding Evans Solicitors: Actions Against Police And Public Authorities
If you or someone you know has experienced police misconduct or feels they have been treated illegally or unfairly, Harding Evans Solicitors can help. Our dedicated Actions Against Police and Public Authorities team are experienced in all aspects of the process. We are able to assist you every step of the way, from your initial complaint, through to compensation and justice.
To discuss your claim, get in touch with our team today.